Alive
ALL WEEKEND SERVICES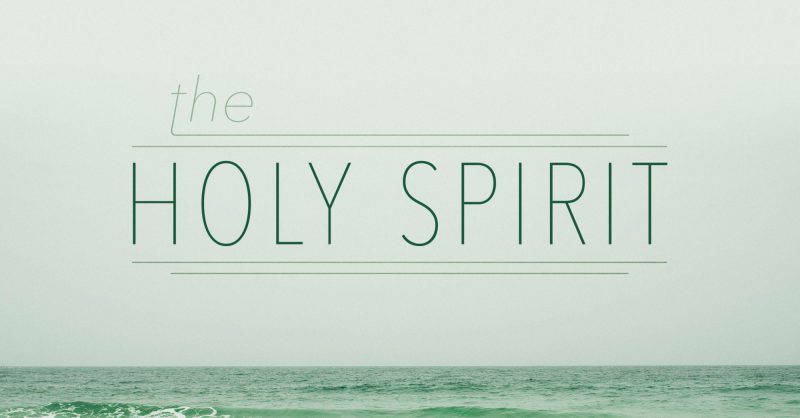 West Linn
We want every Jr High student to be Alive in Jesus! Alive meets during all weekend services. The emphasis with this gathering is to show our students the person and work of Jesus as seen throughout the Bible.
WHAT TO EXPECT AT ALIVE:
Kids need to be dropped off and picked up at Three Rivers Charter School
A 20-minute teaching that is a part of our 3-year through-the-Bible curriculum
A Game show teaching recap where students can win prizes
A corporate game followed by hangout time
If you have any questions, please email [email protected] for a quick response.
Leaders
Location