Welcome to Athey Creek
Weekend Services
Saturday · 6pm; Sunday · 8am, 10am, 12pm
Wednesday Night Bible Study
Daily
Devo
From the
Teachings Library
Latest
The Year King Uzziah Died
29 March 2020
A teaching from our through-the-Bible study in Isaiah
| # | Title | Book | Date | Media |
| --- | --- | --- | --- | --- |
| s2-292 | The Year King Uzziah Died | Isaiah 6:1-5 | Mar 29, 2020 | |
| m2-294 | Through the Bible (Isaiah 3:1 - 5:7) | Isaiah 3:1 - 5:7 | Mar 25, 2020 | |
| s2-291 | Eat His Food, Wear His Clothes | Isaiah 4:1 | Mar 22, 2020 | |
| m2-293 | Through the Bible (Isaiah 1:19 - 2:22) | Isaiah 1:19 - 2:22 | Mar 18, 2020 | |
| g-333 | Coronavirus 2020 | Matthew 14:22-33 | Mar 15, 2020 | |
| s2-290 | A Glorious Invitation | Isaiah 1:18 | Mar 1, 2020 | |
| m2-292 | Through the Bible (Isaiah 1:1-17) | Isaiah 1:1-17 | Feb 26, 2020 | |
| s2-289 | Introduction to Isaiah | Isaiah 1:1 | Feb 23, 2020 | |
| m2-291 | Through the Bible (Song of Solomon 6-8) | Song of Solomon 6-8 | Feb 19, 2020 | |
| s2-288 | He's Altogether Lovely | Song of Solomon 5:9-16 | Feb 16, 2020 | |
About
Our Church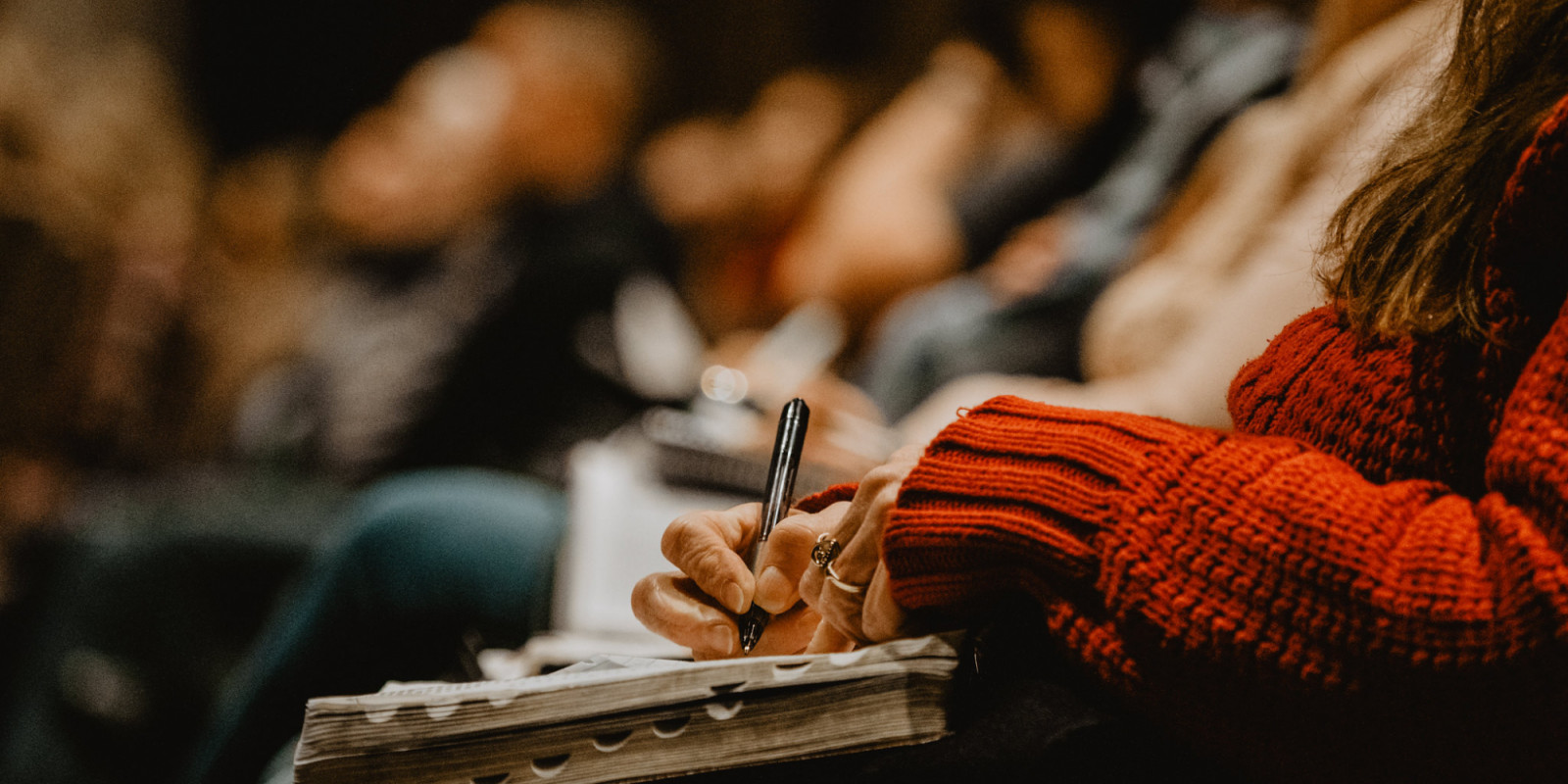 New Believers
Get support as you journey deeper into your relationship with Jesus Christ.
Teachings
At Athey Creek we teaching through the Bible chapter-by-chapter, verse-by-verse.
Connect
Get plugged into a Home Group, Volunteer, Pastoral Care, and more.
Ministries
We have a variety of ministries for all ages across our campuses.
Music
Worship through song is a way to follow God's commands to "make a joyful noise".
Live Stream
Join us online for one of our live streamed services.
From
Instagram