Services will be held exclusively online from November 18th through December 2nd. We'll see you online!
Services
Weekend Services
Saturday · 6pm;
Sunday · 8am, 10am, 12pm
Wednesday Night Bible Study

Join Us
for our Week­ly Services!
We offer both in-per­son and online gatherings.
Our nor­mal ser­vice times are: Sat­ur­day at 6pm and Sun­day at 8am, 10am and 12pm. We wel­come you to wor­ship with us in the envi­ron­ment that you are most com­fort­able. You will need a tick­et for every per­son in your house­hold attend­ing an in-per­son ser­vice. Tick­ets become avail­able at noon on Thurs­days. We are excit­ed to be meet­ing in-per­son again while fol­low­ing nec­es­sary safe­ty pro­to­cols, and we invite you to view the details below to learn more about what to expect when you arrive.
SAFE­TY
FIRST
We are excit­ed to have you join us for wor­ship in per­son but ask that you observe social dis­tanc­ing, with six feet between you and oth­er households:
Masks are rec­om­mend­ed at all times and required when social dis­tanc­ing is not pos­si­ble. Face masks will be made avail­able for you.
We will have hand san­i­ti­za­tion sta­tions at var­i­ous loca­tions around campus.
You are wel­come to bring your kids as child­care is avail­able for babies through

5

th grade. Chil­dren will go direct­ly to class.
Child­care is avail­able for babies through 5th grade. Chil­dren will not need a tick­et for entry if they are attend­ing class. If you do not feel com­fort­able wor­ship­ping in per­son, we invite you to join us for Athey at Home!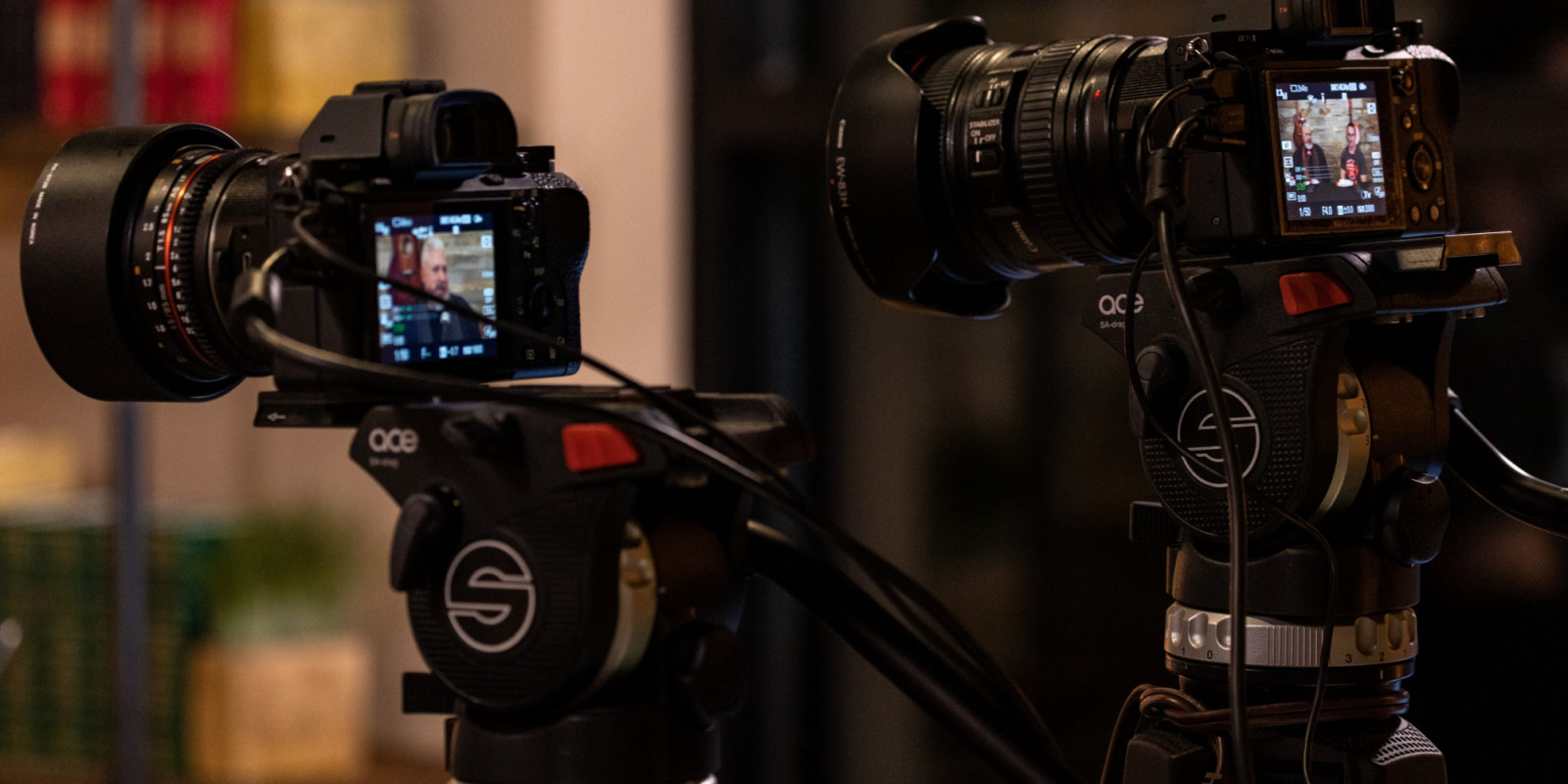 Live Stream
Join us online at any of our services times listed above.
Athey at Home
Resources for you and your family to connect with our church family from your home.