Dead, Alive and the Glory To Come
02 November 2016
Audio
Book
Colossians 3:2-3
Synopsis
When we identify with Jesus Christ we share in His death. Yet as guest pastor Gabe Carter shares from Colossians 3:2-3 we also see that being dead in Christ allows us to experience His glory, being alive in Him and free from our sins.
Speaker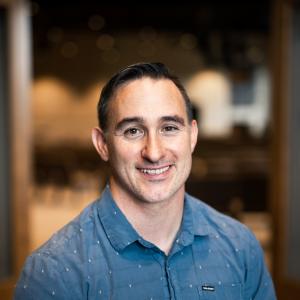 Gabe Carter
Pastoral Care Director
Gabe provides oversight and support for our Pastoral Care team, Wedding ministry, and Counseling ministry. Gabe and his wife, Amber, have five kids: Jada, Micah, Crosby, Caleb, and Selah.
Topics
#

thankfulness
#

glory
#

identity