The Prayer of a Failure
12 November 2017
Audio
Book
Psalm 90
Synopsis
As Moses wanders around the wilderness waiting for the generation who refused to enter the Promised Land to die off, he has plenty of time to reflect on his own failures as well as man's frailty and brevity. As we study Moses' reflections in Psalm 90 guest pastor Gabe Carter contrasts man's brief life on earth with God's everlasting existence and almighty power.
Speaker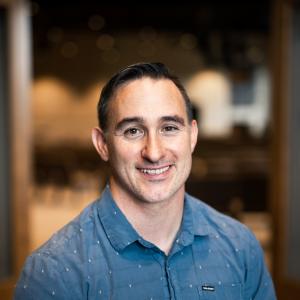 Gabe Carter
Pastoral Care Director
Gabe provides oversight and support for our Pastoral Care team, Wedding ministry, and Counseling ministry. Gabe and his wife, Amber, have five kids: Jada, Micah, Crosby, Caleb, and Selah.
Topics
#

life
#

death
#

moses
#

eternal
#

everlasting
#

wrath