Expecting the Unexpected
10 February 2019
Audio
Book
Matthew 14:22-33
Synopsis
Did you ever have an expectation of something only to be surprised at how things turned out? Guest pastor Gabe Carter tells us how the disciples experienced this in Matthew 14:22-33 when Jesus completely astonished them upon the Sea of Galilee.
Speaker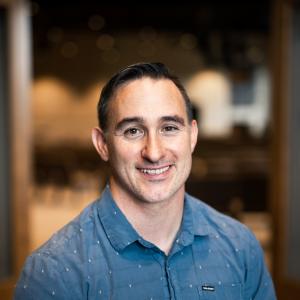 Gabe Carter
Pastoral Care Director
Gabe provides oversight and support for our Pastoral Care team, Wedding ministry, and Counseling ministry. Gabe and his wife, Amber, have five kids: Jada, Micah, Crosby, Caleb, and Selah.
Topics
#

disciple(s)
#

faith
#

salvation
#

doubt
#

expectation
#

fear