So, Where Do You Sit?
26 January 2014
Audio
Book
Genesis 18:1-3, 19:1-3
Synopsis
Join our continued study through Genesis as we compare and contrast Abraham and Lot. Herein we recognize the seat of blessing and the seat of strife. Where are you sitting? Understand the way of the Lord. See God's amazing grace. For if we hunger and thirst for righteousness, we are blessed, we will be filled!
Speaker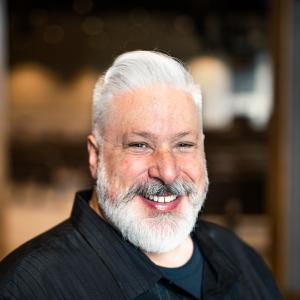 Brett Meador
Senior Pastor
Brett is our senior pastor. He and his family moved to Portland in 1996 to start Athey Creek Christian Fellowship. As our church has grown, Brett's main focus has remained the same: pointing people to Jesus by teaching through God's Word, verse-by-verse, book-by-book and chapter-by-chapter. Brett and his wife, Debbie, have three children: Brooke, Joey and Casey.
Topics
#

revelation
#

worship
#

hope
#

blessing
#

righteousness
#

sin(s)