What Are You Looking At?
24 August 2014
Audio
Book
Exodus 14:10
Synopsis
Hemmed in by the Red Sea before them, cliffs on both sides and Pharaoh's army behind them, the children of Israel are looking only at their dire circumstances in Exodus 14:10. In much the same way we can be impaired by "eye problems" when we focus on all the troubles surrounding us. Instead may we correct our vision by keeping our eyes on Jesus.
Speaker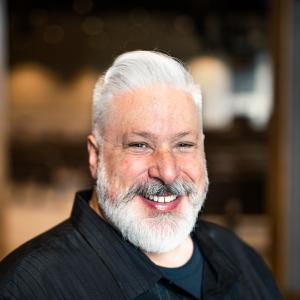 Brett Meador
Senior Pastor
Brett is our senior pastor. He and his family moved to Portland in 1996 to start Athey Creek Christian Fellowship. As our church has grown, Brett's main focus has remained the same: pointing people to Jesus by teaching through God's Word, verse-by-verse, book-by-book and chapter-by-chapter. Brett and his wife, Debbie, have three children: Brooke, Joey and Casey.
Topics
#

fear
#

greed
#

doubt
#

pride