Will The Real King Please Stand Up?
12 February 2017
Audio
Book
1 Kings 1
Synopsis
As David's reign over Israel comes to an end the question of who will become the next king arises and people begin taking sides. As we study 1 Kings 1 we learn what both the true and false kingdoms look like and what that means for us today.
Speaker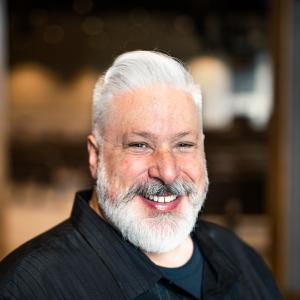 Brett Meador
Senior Pastor
Brett is our senior pastor. He and his family moved to Portland in 1996 to start Athey Creek Christian Fellowship. As our church has grown, Brett's main focus has remained the same: pointing people to Jesus by teaching through God's Word, verse-by-verse, book-by-book and chapter-by-chapter. Brett and his wife, Debbie, have three children: Brooke, Joey and Casey.
Topics
#

antichrist
#

exalt
#

imitation
#

identity
#

confirmation