God's Perfect or Permissive Will?
16 July 2017
Audio
Book
2 Kings 20
Synopsis
After being told he is on the brink of death King Hezekiah has a major meltdown and pleads with the Lord for more time in 2 Kings 20. Yet as we see making demands of God can remove us from His perfect will and even lead to disastrous consequences.
Speaker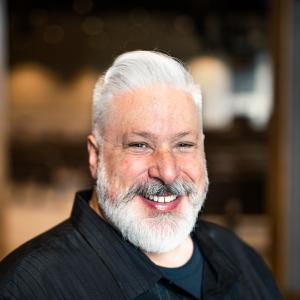 Brett Meador
Senior Pastor
Brett is our senior pastor. He and his family moved to Portland in 1996 to start Athey Creek Christian Fellowship. As our church has grown, Brett's main focus has remained the same: pointing people to Jesus by teaching through God's Word, verse-by-verse, book-by-book and chapter-by-chapter. Brett and his wife, Debbie, have three children: Brooke, Joey and Casey.
Topics
#

death
#

permissive will
#

healing
#

pride