Who Can Tame the Tongue?
03 June 2018
Audio
Book
Job 33:1-3
Synopsis
The words coming from the mouths of Job's friends run the gamut from hurtful to ungracious to destructive to just plain wrong. As we study Job 33:1-3 we see the fierce, often damaging, power of the tongue and learn if there is any hope in ever gaining control over our words.
Speaker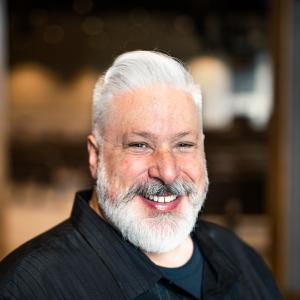 Brett Meador
Senior Pastor
Brett is our senior pastor. He and his family moved to Portland in 1996 to start Athey Creek Christian Fellowship. As our church has grown, Brett's main focus has remained the same: pointing people to Jesus by teaching through God's Word, verse-by-verse, book-by-book and chapter-by-chapter. Brett and his wife, Debbie, have three children: Brooke, Joey and Casey.
Topics
#

words
#

destruction
#

blessing
#

social media